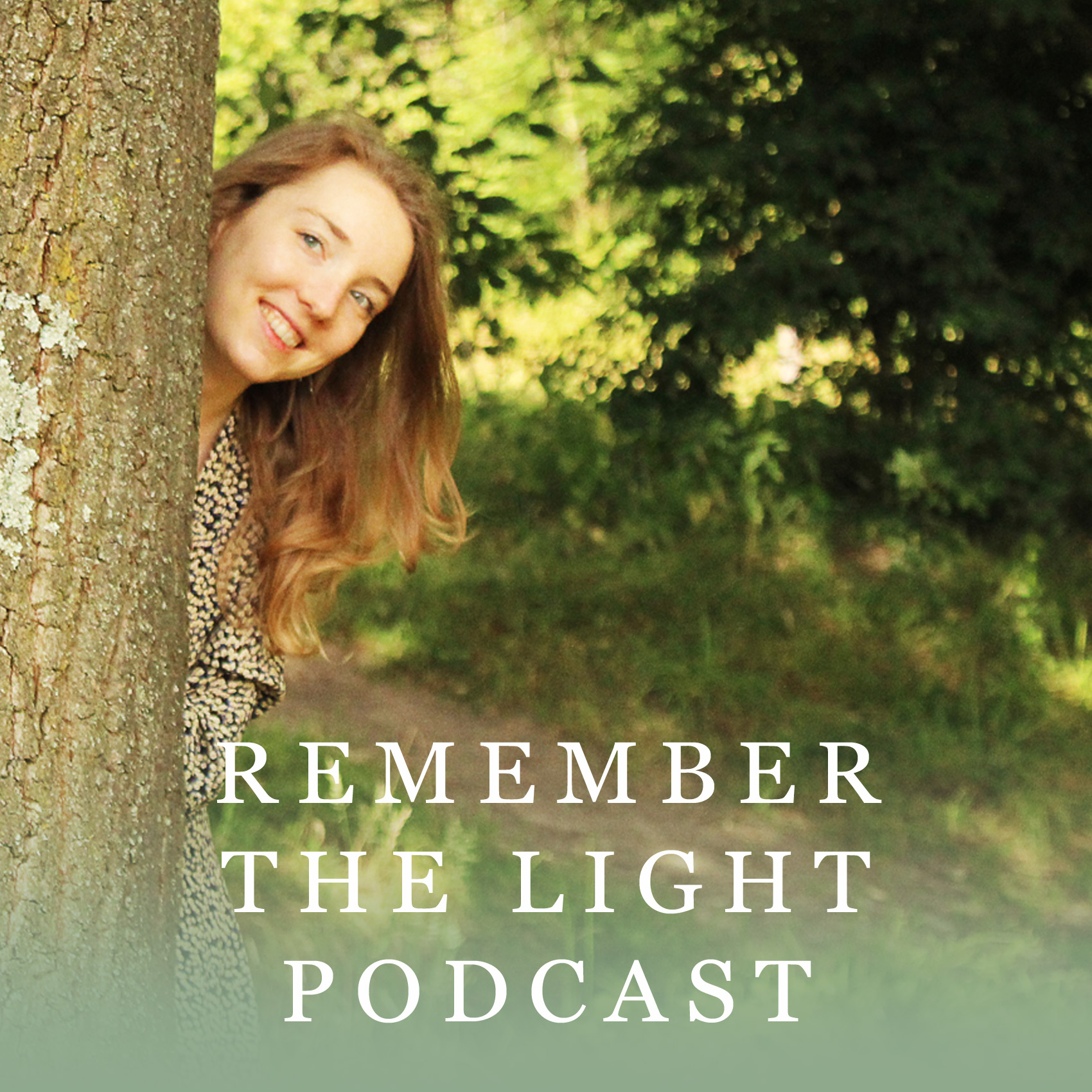 In this episode of the Remember The Light Podcast I'm joined by self love expert and coach Desirée Weijs. Desi shares how loving herself unconditionally changed her life, how you can start loving yourself today, and why self love is not a goal, but an everyday practice.
Shownotes: https://www.rememberthelight.com/podcast/25-how-self-love-can-change-your-life-with-self-love-academy
In this episode:
I give you a life update (I moved to a new town)
I share a little bit about what has changed in my business (and how I discovered that dreams are actually at the center of it)
I welcome Desirée on the show to talk about:

self love
how she became a 'self lover'
what it means to love yourself
how loving yourself can change your life
Resources mentioned:
Book a free Dream Talk with Charelle
Have you been looking for a sense of magic, meaning and purpose in life?
Do you want to create an even deeper connection with you intuition?
And do you want to move from 'what does it mean?' to an inner knowing?
Are you ready to attune your inner compass?
I offer the opportunity to book a free online Dream Talk with me. During our talk, we'll look at how you can tap into your inner wisdom even more and create a sense of always being guided. I'll help you open up to the subtle messages of your true self. So, if you feel like it's time to live life on your terms... a Dream Talk is what you need.
Shownotes: https://www.rememberthelight.com/podcast/25-how-self-love-can-change-your-life-with-self-love-academy
Music:
Healing van Kevin MacLeod is gelicentieerd onder een Creative Commons Attribution-licentie (https://creativecommons.org/licenses/by/4.0/)
Bron: http://incompetech.com/music/royalty-free/index.html?isrc=USUAN1200048
Artiest: http://incompetech.com/